PA Bill Number: HB2745
Title: In firearms and other dangerous articles, providing for the offense of undetectable firearms.
Description: In firearms and other dangerous articles, providing for the offense of undetectable firearms. ...
Last Action:
Last Action Date: Oct 18, 2018
---
---
FOAC - 2nd Amendment Rally - Butler
Date: 08/18/2018
10:00 am to 12:00 pm
Location: Diamond Park - Butler County
Address: South Main Street, Butler PA 16001
Latitude: 40.8534363 Longitude: -79.8954329
We must do everything in our power to protect our US and PA Constitutions from Anti-Gun / Anti-Freedom Zealots and groups which are well funded by socialist billionaires. Your participation in this Freedom Rally will speak volumes to the media and your fellow citizens about our shared values and passionate belief in that which so many have fought and shed blood for - Freedom!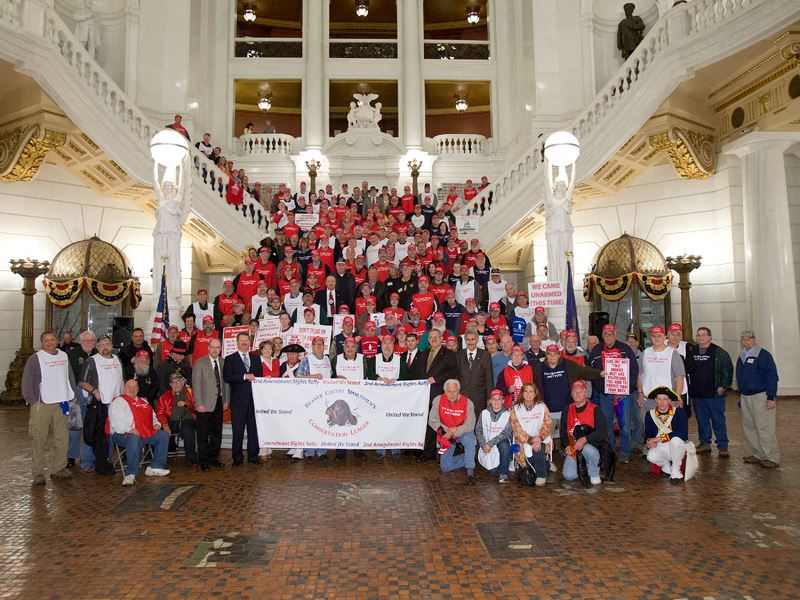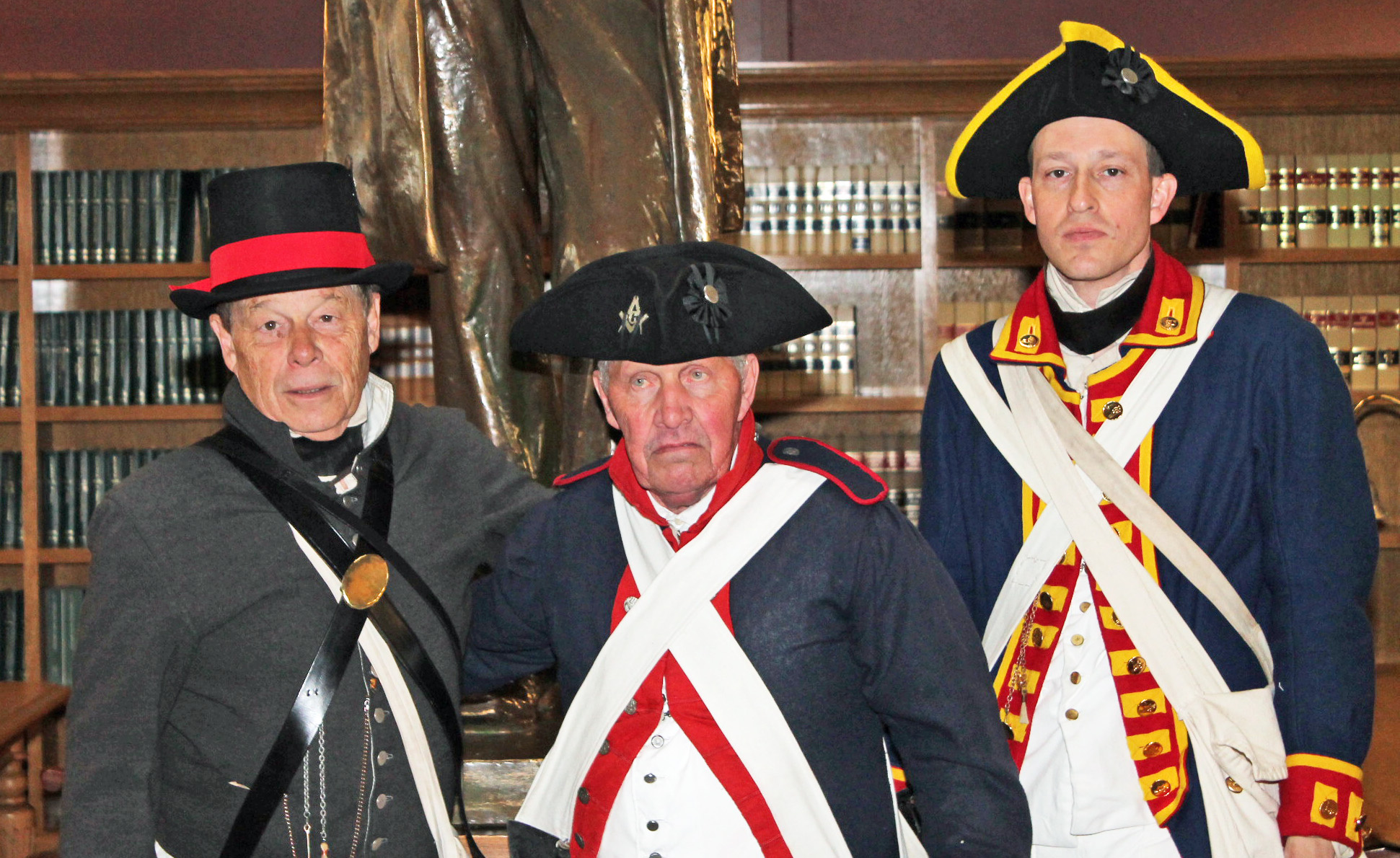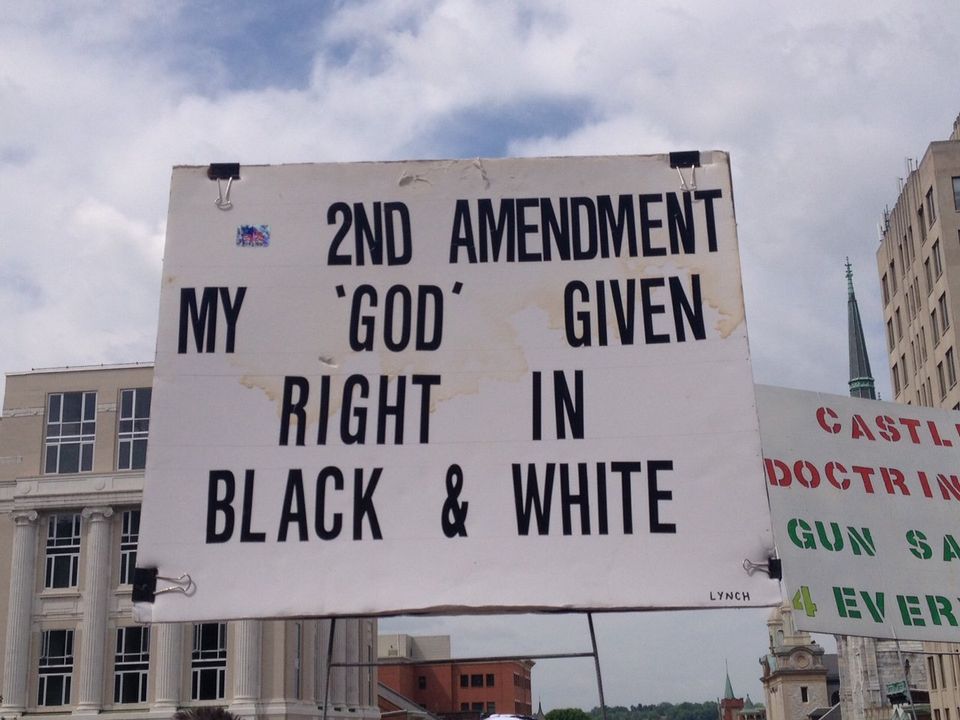 Gun owners in other states have slipped into apathy and neglect and the results have been disastrous! Gun Confiscations, jail time for gun owners, increasing violent crime and victimization!
IF you don't want that happening here then let's show the nation that Pennsylvanians will NOT allow our Freedoms to be usurped and stolen!
From Pennsylvania's Constitutional 'Bill of Rights'

Article 1
DECLARATION OF RIGHTS
That the general, great and essential principles of liberty and free government may be recognized and unalterably established, WE DECLARE THAT -
Inherent Rights of Mankind
Section 1.
All men are born equally free and independent, and have certain inherent and indefeasible rights, among which are those of enjoying and defending life and liberty, of acquiring, possessing and protecting property and reputation, and of pursuing their own happiness.
Right to Bear Arms
Section 21.
The right of the citizens to bear arms in defense of themselves and the State shall not be questioned.
Reservation of Powers in People
Section 25.
To guard against the transgressions of the high powers which we have delegated, we declare that everything in this article is excepted out of the general powers of government and shall forever remain inviolate.